WARNING: Reading this information could cause you to see new opportunities and strategies to develop a successful business. Proceed ONLY if you want this kind of outcome.
Location:The Business Lounge, Wood Green Central Library
Networking for Business & Pleasure (Beginners).
Are you ever lost at what to say when you attend networking or social events?
Do you want to build your confidence at these events and when you deal with people in general?
This introduction to Networking for Business and Pleasure is designed to help you to begin to build confidence, not get stuck in silence and successfully meet people at Networking Events.
When you leave this workshop you will:
Learn key secrets to building your self confidence.
Learn how to approach strangers at events with more confidence.
Learn easy ways how to join or leave a group or conversation.
Learn the secret key to effective networking.
Have the opportunity to practice some of your new skills in a supportive productive environment.
Join us for this free workshop
SPACES ARE LIMITED
Book Now!
About our Speaker:
Anthony Charles is an Entrepreneur, coach, mentor, radio presenter and founder of Team Titanium and Choices Local Magazine; a Haringey based magazine totally focused on supporting and guiding entrepreneurs in their transition from employment to a business of their own.
Having successfully made the transition from employee to self employment and then to business owner a number of years ago, Anthony knows firsthand the many ups and downs, joys and adversity that come with succeeding in the business world.
Overcomming the personal stigma and low self esteem that came from being broke, penniless and homeless, his understanding about these challenges and empathy for others has inspired him to create a system for others for total business success. His personal journey and experiences have made him into a tenacious fighter for Entrepreneurs, Network Marketers and Business people worldwide.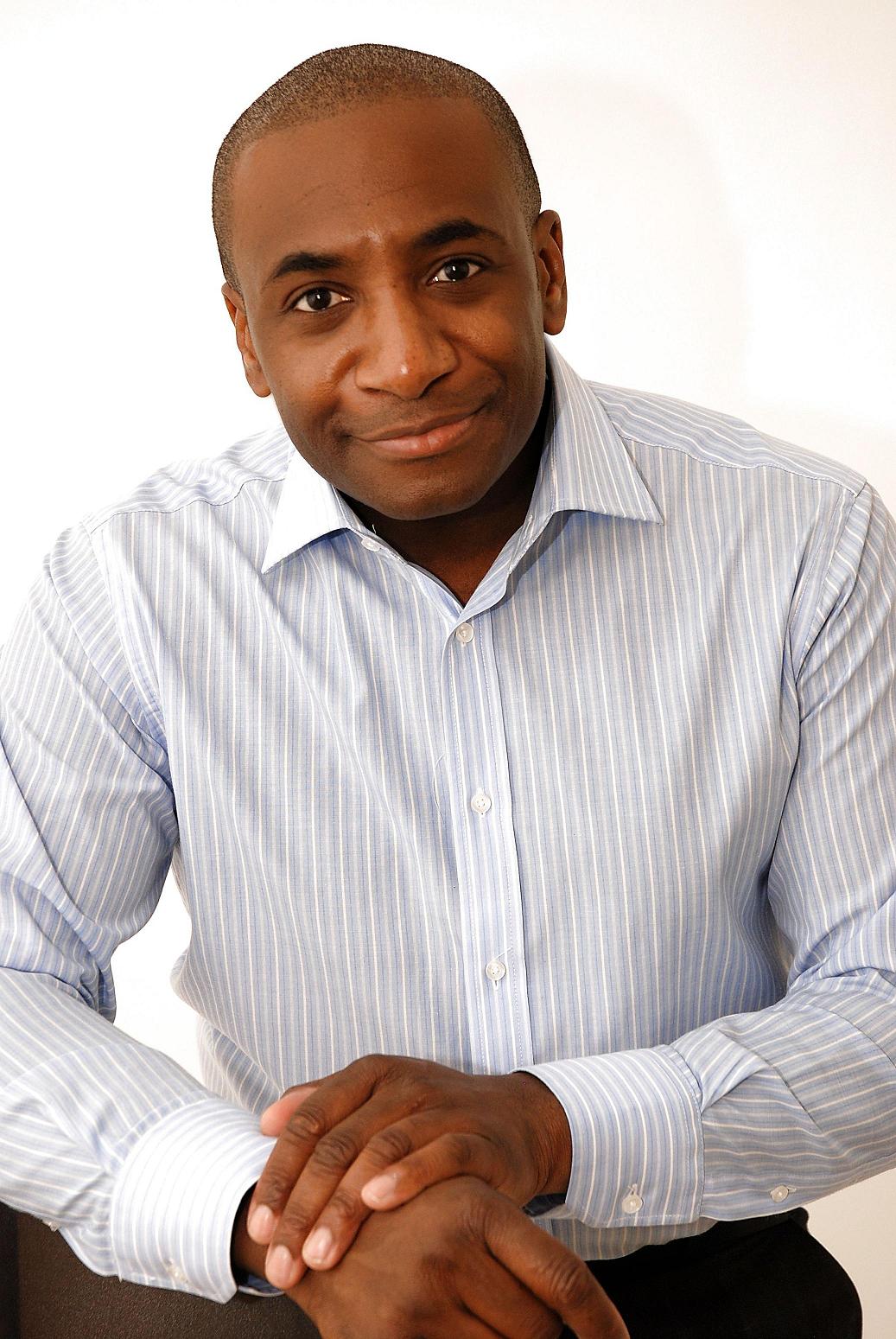 "Constantly learn change and grow, control your thinking, understand your purpose, continue to enhance your Action, Responsibility, Persistence and Character. Stay positive, stay focused and live your dreams".
Anthony Charles.
"One hundred percent of delegates who do attend say that they would recommend it to their colleagues"
But don't take our word for it; listen to what some of our past delegates have said.
"What a fabulous Workshop! I've been to lots of presentations – and this wasn't like the others… Fun, enthusiastic and informative – packed full of information relevant to the up and coming, or growing business person."
Joanne Jarrett – Totally Typing Ltd.
(Audio-Visual & Transcription Provision)
"Just a note to say thank you for a most excellent presentation"
Lisa Small – Barclays Bank
"Anthony Charles doesn't just teach you, he inspires you. One day with him is worth a month with most other professionals."
Rod Chambers – RCM Advertising Surrey
"Congratulations; the seminar was well organised and well run. It certainly caught the attention and the emotions of the people present….the type of service and help given by you is very authentic and is helping people to venture out and realise their dreams of independent living in these 'austere' times."
John Mooney – Hands on Design
(Website design)
"This is simply an excellent tool for anyone looking to get started and succeed in business. The very structure of the program almost guarantees success. It's really like a blueprint that only requires of its participants to fill in the blanks and take action! Anyone who's committed to following a step by step success plan will find this a gem."
Maria Choo – Forever Living – Distributor
"I can hardly express the value of this seminar! I now have a greater understanding of the process of starting a successful business. Finally, after two university degrees, I have found the wisdom to proceed toward my dreams! This has been the most powerful course I have ever taken and I will make a successful transition from my job to my business."
Kim Stacey – Business Owner
I did not realize how much I would be getting from just one seminar. Now I'm not feeling overwhelmed anymore; in fact I am very excited and looking forward to working through everything and developing the best me ever."
Fiona York – Mumpreneur
We would love you to pass this on, but we don't do spam, so please pass this on only to those you personally know, who fit the criteria; thanks.