A warm evening of singing & contemplation to settle into the peace & magic of the Yuletide season – all from the comfort of your own home.
About this Event
In this unique evening, after some gentle exercises to prepare the body and voice, Marco will lead us in the singing of traditional carols in a chant-like call-and-response way.
There is something wonderfully connecting, and warming to chant, sing & tone with others, yet completely natural, uplifting and joyful. Each journey is intended to bring us deeper into our feeling space, our home, using sound as a means to encounter a silent space within.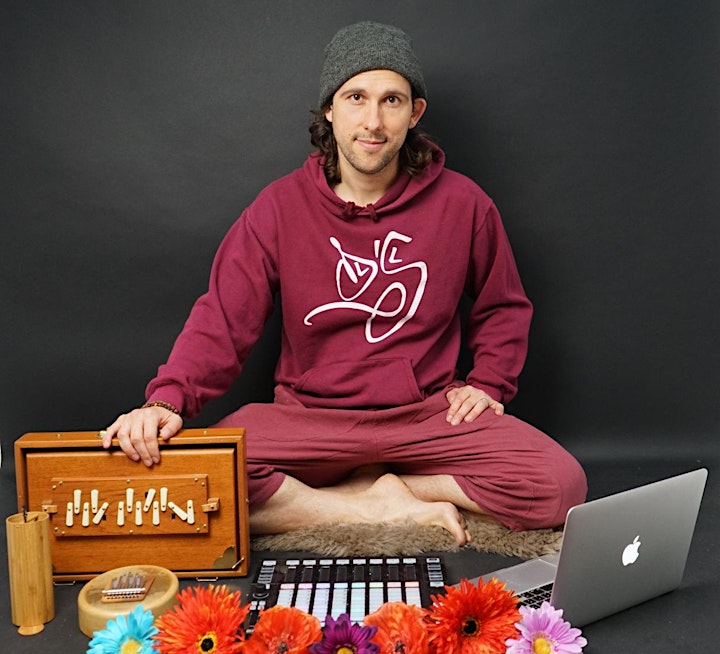 Marco will be using a mix of modern technologies and traditional instruments to create the soundscapes for each mantric journey.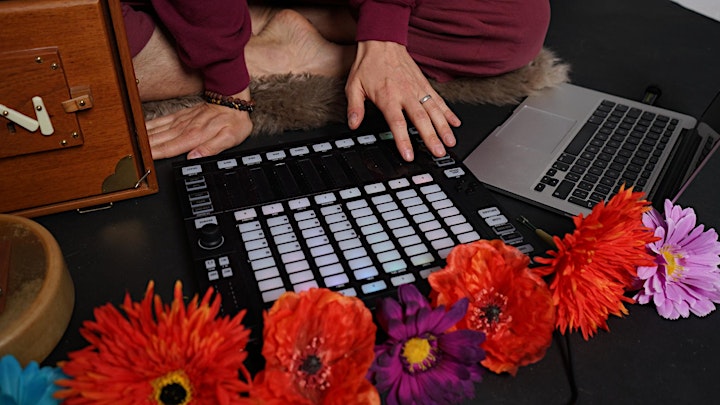 These evenings were usually set within a church tower, however, due to current circumstances, marco wishes to bring the chance to feel connected and uplifted through song from the comfort of our own homes.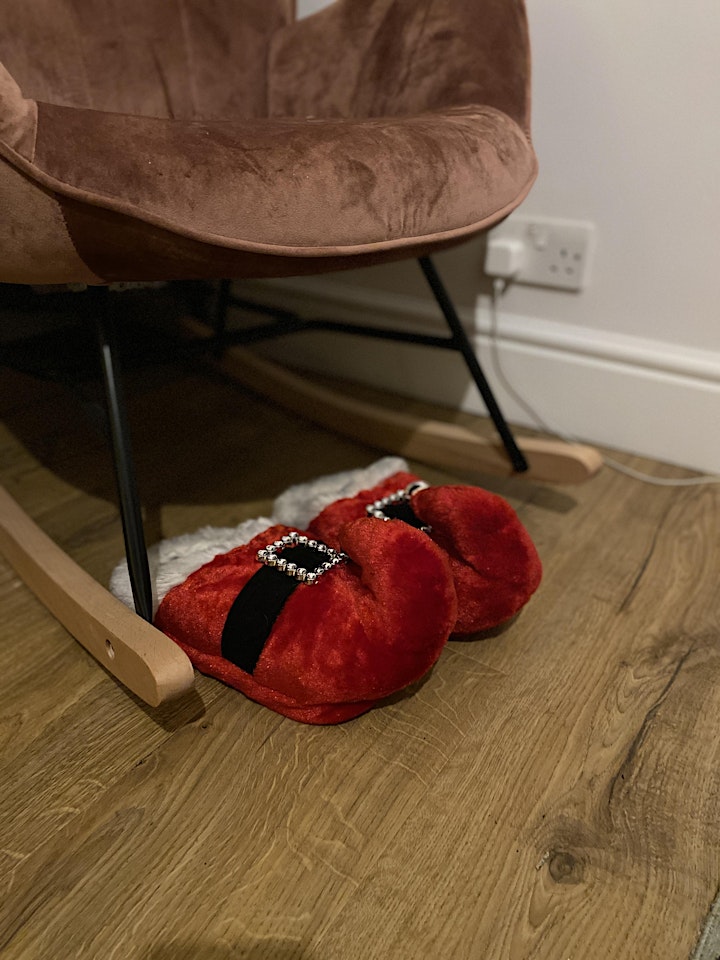 For this online event, Marco will be used top audio and visual equipment to ensure the best sound and video experience for all.