Join us in Haringey mark the annual celebration of International Women's History Month
About this Event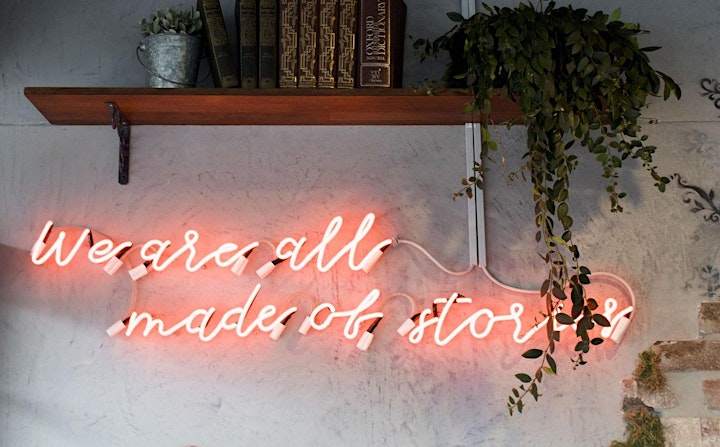 Mark the annual celebration of International Womens History Month in the company of women and girls from all ages and walks of life across Haringey, join us on zoom with your familiy and friends for this virtual event.
Throughout the day you can access interactive and awe-inspiring experinces designed to inspire, motivate and empower you.
Join us during the day, try out a variety of inspiring taster sessions organised by women in Haringey including :
Workshops
Inspirational Speakers
Creative Performances
Quiz
Sports & Fitness
Healthy Eating Tips
Dance & Exercise
Boxing
Crafting
The event will provide signposting for support and guidance to individuals digitally excluded to complete their CENSUS 2021 questionnaire.
We will also observe the UN International Day for the Elimination of Racial Discrimination which is a call to the international community to redouble its efforts to eliminate all forms of racial discrimination.
" Care to Challenge
Time Table
HEALTH & WELLBEING SKILLS FAMILY CREATIVE
This event will include a podcast by wheely Tots
10.00 – 10.25 Opening Ceremony Womens Voices
Contact info@4u2newsmag.com 07778224342 f:4u2newsmag.com
10.30 – 10.55 Selby Centre Boxing Inspired fitness session for all ages.
Contact @ selbyabc1on instagram or 07534287618
11.00 – 11.45 Riotfitness Kinetic Stretch helps to release energy.
Riotfitness@hotmail.com or call Curly Shia on 07944826040
12.00 -12.30 Breadline Family Budgeting micro taster to support families .
Breadlinelondon@gmail.com or call Marie 07415489506
12.35 – 12.55 Finger knitting – Create knitted items using hands & fingers.
Contact: Denise 07735661256
13.00 – 13.30 Dili Management Girl Power get active
Contact DiLi Management at info@dilimanagement.com
13.35 – 14.00 Urban Netball & Athletics Dicussion for skills and inclusion
Contact Allison apsaontsnetabllclub@gmail.com 07957887911
Contact Tania info@dilimanagement.com 07751609136
14.00 -14.45 Tottenham Hotspur Foundation – History of Womens Football
Contact @tottenhamhotspur.com
15.00 – 15.45 Womens History Quiz- fun family activity . Bring pen & paper
Contact Ebony 07930342261 info@mangozookidz.com
www.mangozookidz.com
16.00 -16.55 WeMove – Afrovibez with Fumy dance piece debut screening
Contact : Info@wemovedance.com
17.00 -18.00 "My Inspiration " The Storytelling Lab host Lady Esi hosts Open mic
Contact the storylab100@gmail.com